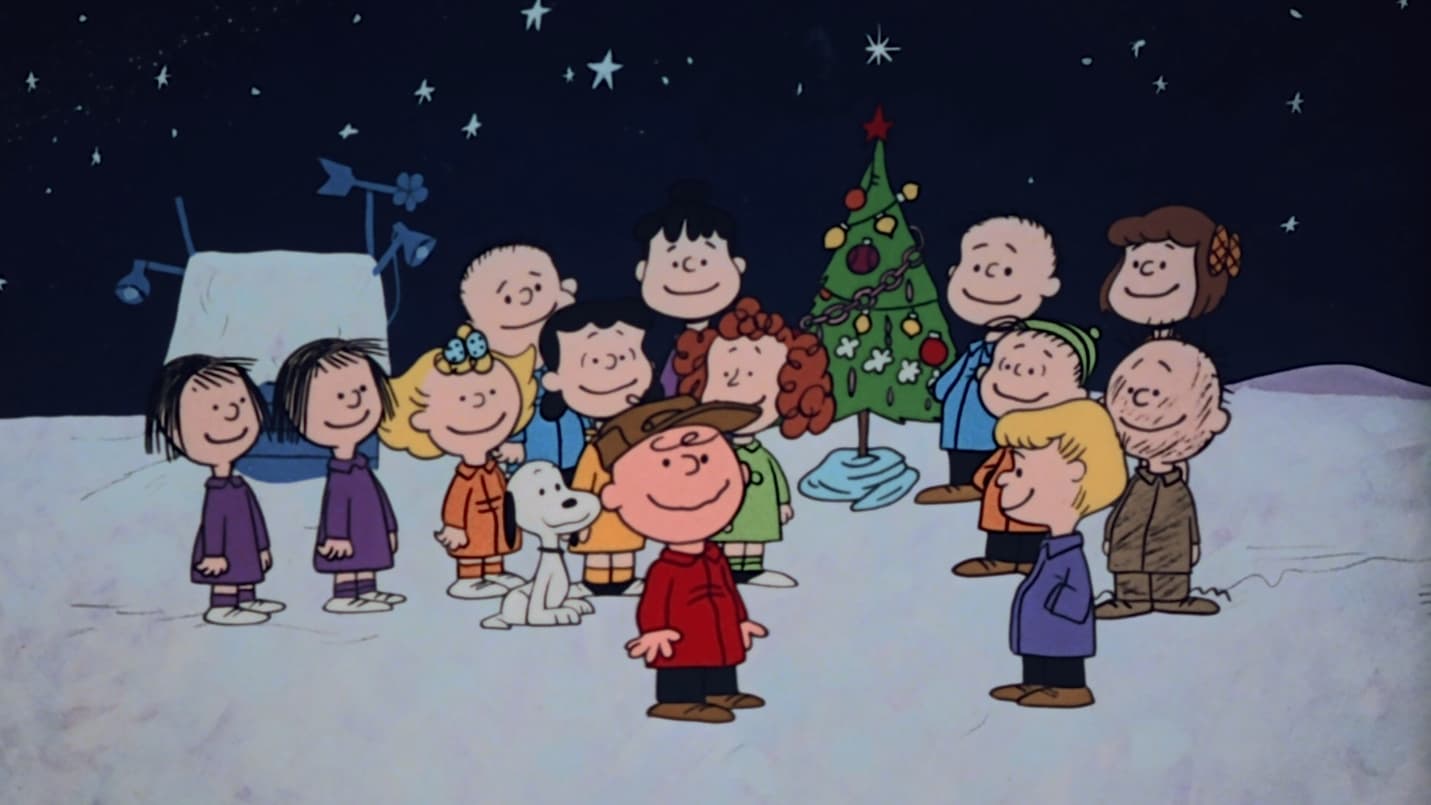 "Isn't there anyone who knows what Christmas is all about?"
In his first television appearance, Charlie Brown asks this question, and it's one we often ask ourselves after Black Friday and Cyber Monday. Since its debut on CBS on December 9, 1965, A Charlie Brown Christmas has given an answer.
Generations of fans have enjoyed the program, which features now-iconic characters such as Charlie Brown, Snoopy, Linus, and Lucy. However, the special wasn't always the huge hit that we now associate with it. Let's take a look at A Charlie Brown Christmas's history.
Charlie Brown's Beginnings
The Peanuts comic strip, created by Charles M. Schulz in 1950, grew in popularity over the next two decades. Advertisers became interested in collaborating with Schulz after his figures appeared on the cover of Time magazine in 1965. After failing to sell a documentary about Schulz and his work, documentarian Lee Mendelson decided to create a half-hour Charlie Brown Christmas special for the Coca-Cola Company on the spur of the moment. (Yes, the Christmas special with the anti-commercialization message started as sponsored material.) Even more strangely, it was sponsored by Coca-Cola, the corporation most known for commercializing Santa Claus.)
Mendelson confessed in a 2011 interview with Time magazine that he did not contact Schulz before agreeing to the arrangement. "I think I just sold A Charlie Brown Christmas," he told Schulz later. "It's something you're going to write tomorrow," Mendelson said when Schulz inquired what it was. The two completed the presentation in just a day, and Coca-Cola took up the show barely six months before it was scheduled to air.
'Good grief'
With limited time and money, the production had to overcome a number of challenges. Schulz's characters have never been on television before, with the exception of a few automobile advertisements. Animators had to figure out how to bring the characters to life while staying true to the tone and aesthetic of the comic strip. Mendelson was unable to locate a lyricist for the opening musical piece due to a lack of funding. So he scribbled the lyrics to "Christmas Time Is Here" on the back of an envelope himself. They finished the special in less than a week, with little time to spare.
Schulz, Mendelson, and director Bill Melendez also made a number of bold, unconventional moves that left management perplexed. They picked a jazz soundtrack, for example, which is unusual for a children's program. Linus' passionate statement, taken from Luke 2: 8–14 in the King James Version, also aroused some eyebrows. On television, Scripture was rarely (if ever) read.
Melendez also used real children to voice the characters, which was rare at the time. The only performers in the cast with prior professional acting experience were Peter Robbins and Christopher Shea, who played Charlie Brown and Linus, respectively. The Peanuts characters speak with an unique lilt because the filmmakers had to feed lines to the kids one at a time. (To save money, Melendez voiced Snoopy, a role he would return in all future Peanuts specials and films.)
Despite the production team's efforts to overcome obstacles and make daring creative decisions in order to complete the special in a short amount of time, network executives were dissatisfied with the final result. They thought it was sluggish, unprofessional, and tone-deafening. They anticipated the program would fail since it defied many of the TV traditions of the day.
From a Coca-Cola commercial to a Christmas classic, there's something for everyone.
Despite network executives' reservations, reviewers and viewers alike praised the program. The production crew was buoyed by an early good review from Time magazine, which was quickly followed by acclaim from other media. Only Bonanza finished ahead of the special in its time slot. In 1966, A Charlie Brown Christmas won the Primetime Emmy Award for Outstanding Children's Programming, while CBS was honored with the coveted Peabody Award in 1965 for the program.
Peanuts, of course, grew in popularity over time. In reality, several of Schulz's most well-known characters, such as Peppermint Patty, Woodstock, and Franklin, predate the program. The animation style, music, and overall tone of the Christmas special were utilized as a pattern for future Charlie Brown programs over the years, including It's the Great Pumpkin, Charlie Brown!, by Mendelson, Melendez, and Schulz. Other short Christmas classics, such as How the Grinch Stole Christmas, arose from the half-hour format. Even the jazz artist Vince Guaraldi's soundtrack has become a masterpiece in its own way.
Every year, the special airs on television, but now on ABC rather than CBS. It's been edited a few times throughout the years. Most versions omit a short mention to Coca-Cola in the original broadcast's start, and some of the artwork has been cleaned up by animators.