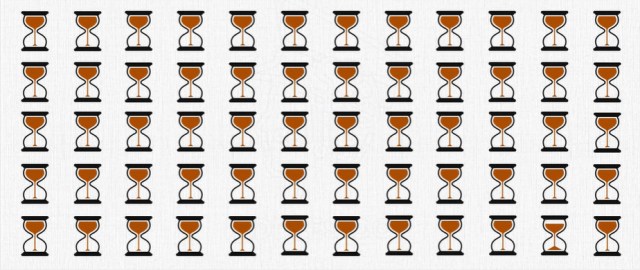 Do you believe in your ability as a visual artist? See if you can find the odd one out at each step of this difficult visual quiz. If you can, congratulations; your visual perception abilities are astounding!
If you aced this exam, don't forget to challenge your friends!   Answers Below….
1. Can you find the odd one out?
2. Give it a try!
3. The next one
4. For this one, you only have 20 seconds to find the difference
5. Next chance! Let's set the clock again
6. Let's make this harder! Can you do this one in less than 40 seconds?
A
N
S
W
E
R
I. QUIZ 1
2. QUIZ 2

3. QUIZ 3

4. QUIZ 4

5. QUIZ 5

6. QUIZ 6